Roadmap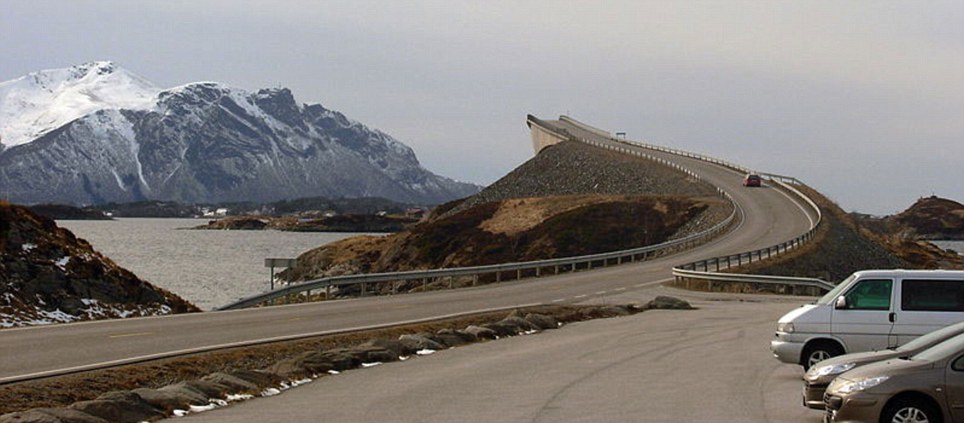 On the workbench
Focus is Manifold on Android. This work includes full compiler, runtime, and Android Studio support.
Related issues:
More generally, these changes contribute toward the option of using Manifold in a pure static mode, where the runtime is ultra-slim, and none of Manifold's dynamic behavior is available.
Warning: This set of changes is going to break some existing APIs. For instance, some API classes of the form manifold.xxx.api.XxxFoo will become manifold.xxx.rt.api.XxxFoo. If you are concerned, please open a discussion in Manifold Slack Group.
On the pile (in no particular order)
Operator overloading enhancements
New schema type manifolds
Default parameter values
Manifold plugin for VS Code (which is Eclipse)
Manifold plugin for Eclipse